Practice
We are very passionate about every project.
We pay attention to detail in order to meet our client's expectations.
Primarily, we look for simple and modern solutions and form, which guarantee functionality, quality and durability
We work hard to design buildings on a high architectural level, which suitably relate to their urban context.
We also focus on the economical aspects of each construction project.
We design using advanced CAD systems.
We have several ArchiCAD Teamwork positions, which allow the production of documentation based on spatial models.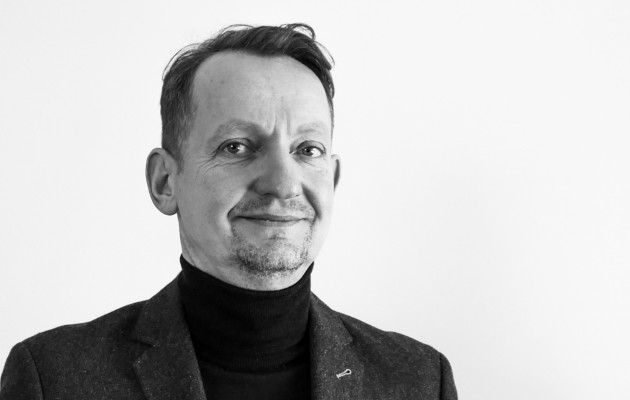 Andrzej Łącki
a.lacki@lk-architekci.pl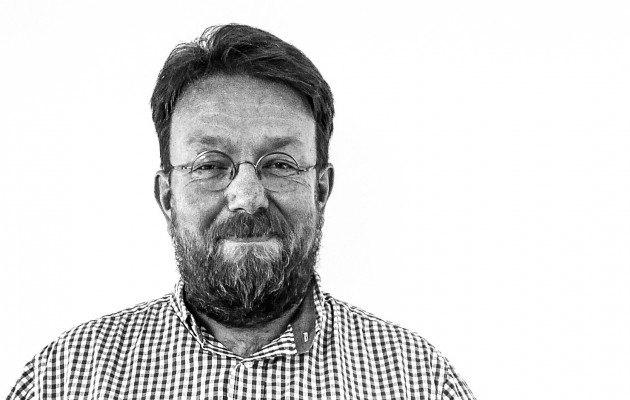 Wojciech Krzywoszański
w.krzywoszanski@lk-architekci.pl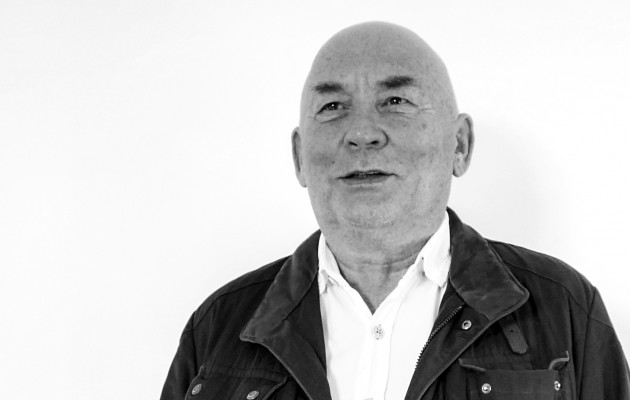 Ryszard Bazan
r.bazan@lk-architekci.pl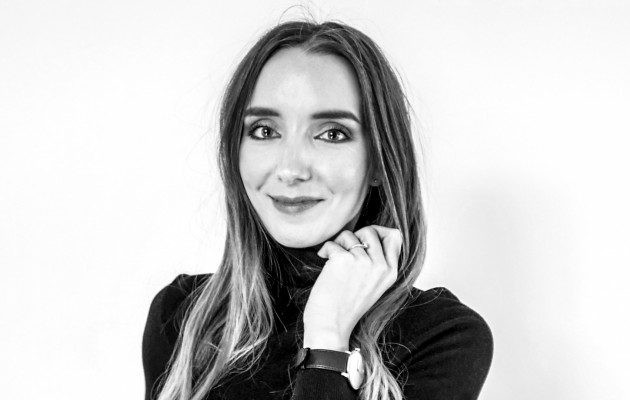 Monika Krygier
m.krygier@lk-architekci.pl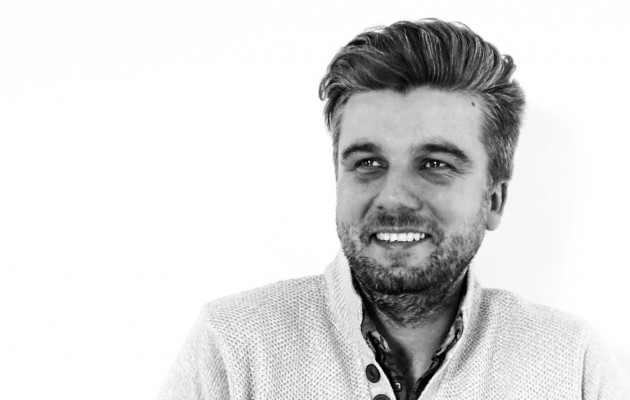 Dawid Jankowiak
d.jankowiak@lk-architekci.pl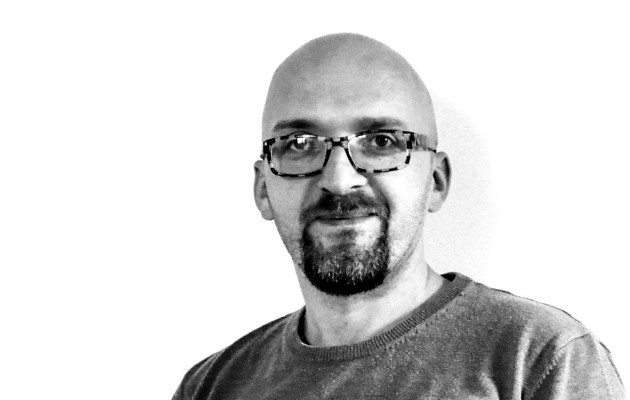 Maciej Białek
m.bialek@lk-architekci.pl
Andrzej Skrzypczak
a.skrzypczak@lk-architekci.pl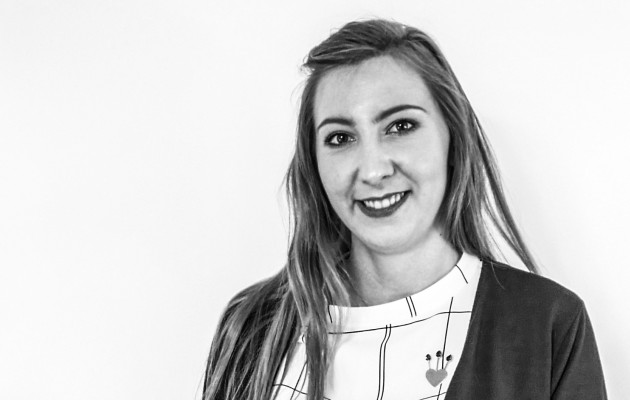 Julia Ptasik
j.ptasik@lk-architekci.pl

Michał Walkowiak
m.walkowiak@lk-architekci.pl

Iga Majorek
i.majorek@lk-architekci.pl